COASTAL OCEANOGRAPHY

WHO WE ARE
Head of the research group:
Prof. dr. Vlado Malačič, physicist
Researchers:
Dr. Boris Petelin, data scientist
Dr. Matjaž Ličer, physicist
Young researcher:
Borut Umer, mathematician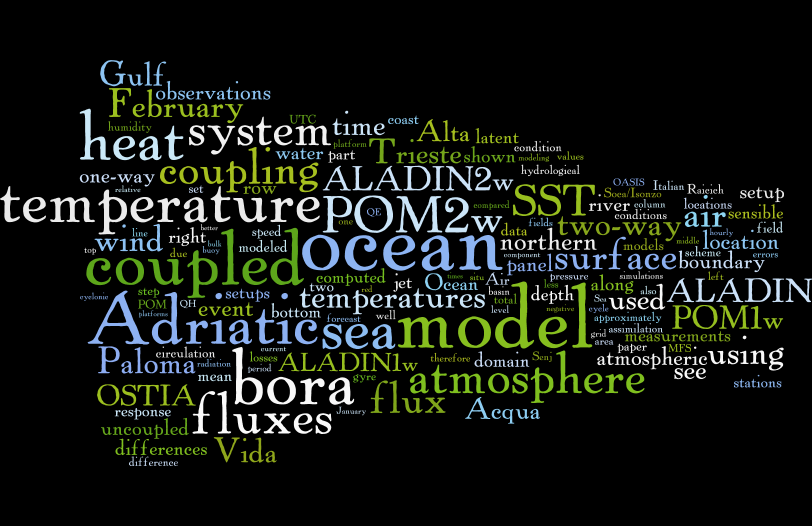 FIELD OF RESEARCH
Our research area is mainly physical oceanography of coastal waters. We are engaged in both experimental oceanography and modeling in coastal waters, including the exploration of the dynamics of water masses, which is based on data from operational oceanography, that is, the numerical forecasting. We are engaged in data mining of oceanographic data and combining the oceanographic knowledge with the ecological dynamics and sediment transport..