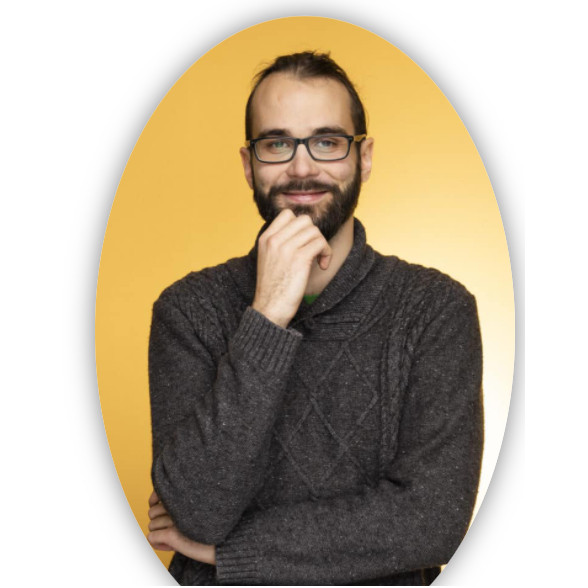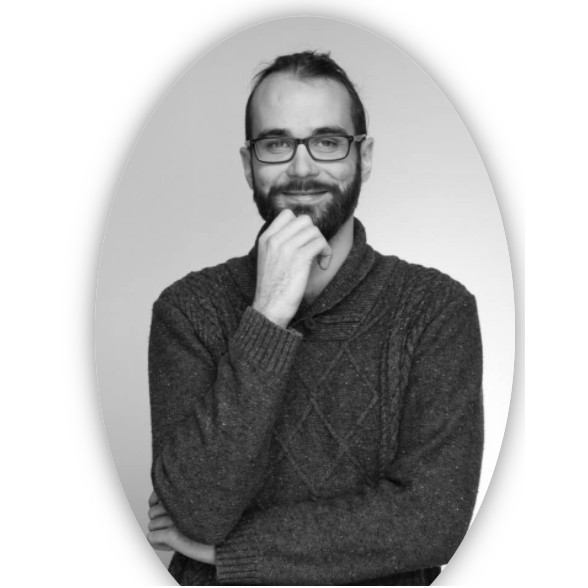 Senior Professional Associate

This email address is being protected from spambots. You need JavaScript enabled to view it.
Marine biotechnology
Molecular biology/toxicology
Bioinformatics
Short CV:
I finished my Bachelor's degree in Biology and Master's degree in Molecular and Functional Biology at the Biotechnical Faculty, University of Ljubljana. My Master's thesis, titled »Effect of light regime and temperature on the biomarkers of physiological state in surface and cave waterlouse populations«, was done under the mentorship of doc. dr. Anita Jemec Kokalj.
At the end of my studies I worked as a lab assistant in the Bionanoteam, where we were conducting experiments on honeybees to measure the effects of secondary plant metabolites (among other substances) on their biochemical biomarkers. Immediately after that I got the chance to do an Erasmus Traineeship in Portugal, Universidade de Aveiro, where I was assisting with various toxicological experiments attempting to determine the effects of nanopesticides on invertebrate and plant model organisms.
After finishing my studies I left for a working holiday in New Zealand, where, among other wondrous things, I experienced the first wave of the SARS-CoV-2 epidemic. Upon my return I soon started working as a Senior Professional Associate on the B-Blue project at the Marine Biology Station in Piran.