Presentation of the investment project



The investment is co-financed by the Republic of Slovenia and the European Union from the European Regional Development Fund. Link to the website of the EU Cohesion Policy in Slovenia:
www.eu-skladi.si
Biotechnological Hub of the NIB (BTH-NIB) is an investment project of the construction of high-quality research infrastructure at the address Večna pot 111, SI-Ljubljana.
The estimated value of the investment project amounts to 33.122.953,25 EUR (including VAT, at current prices). The project is co-financed in the amount of 32.236.151,55 EUR by the European Union from the European Regional Development Fund and by the Republic of Slovenia, the Ministry of Education, Science and Sport, within the framework of the Operational Programme for the Implementation of the EU Cohesion Policy in the period 2014 – 2020.
The purpose of the investment project BTH-NIB is the assurance of the appropriate infrastructural conditions for the use of research and developmental opportunities in the fields of operation of the NIB.
The goal of the investment project is the construction of high-quality research infrastructure,
, which will improve the research capacities for the use of developmental opportunities of the NIB in the domestic and international environment. The ensured working conditions under the quality standards of the laboratory work and safety at work, as well as the appropriate spatial conditions for the installation of the most modern laboratory equipment in the field of bioscience, will enable:
Strengthening scientific excellence on the international level;
Tighter networking with the economic sector;
Spreading the university and business education on the doctoral and post-doctoral level and functional pieces of training for the needs of the economy;
Establishment of an innovative environment that will attract researchers from abroad and younger Slovenian scientists;
Strengthening the cooperation with other relevant national stakeholders in the field of research and development and the transfer of technologies into the economy;
Infrastructural upgrading which is essential because of the position of the NIB as an important center of knowledge included in the European research infrastructures;
Strengthening the support to national bodies in their working fields with most modern knowledge in contents and technological knowledge.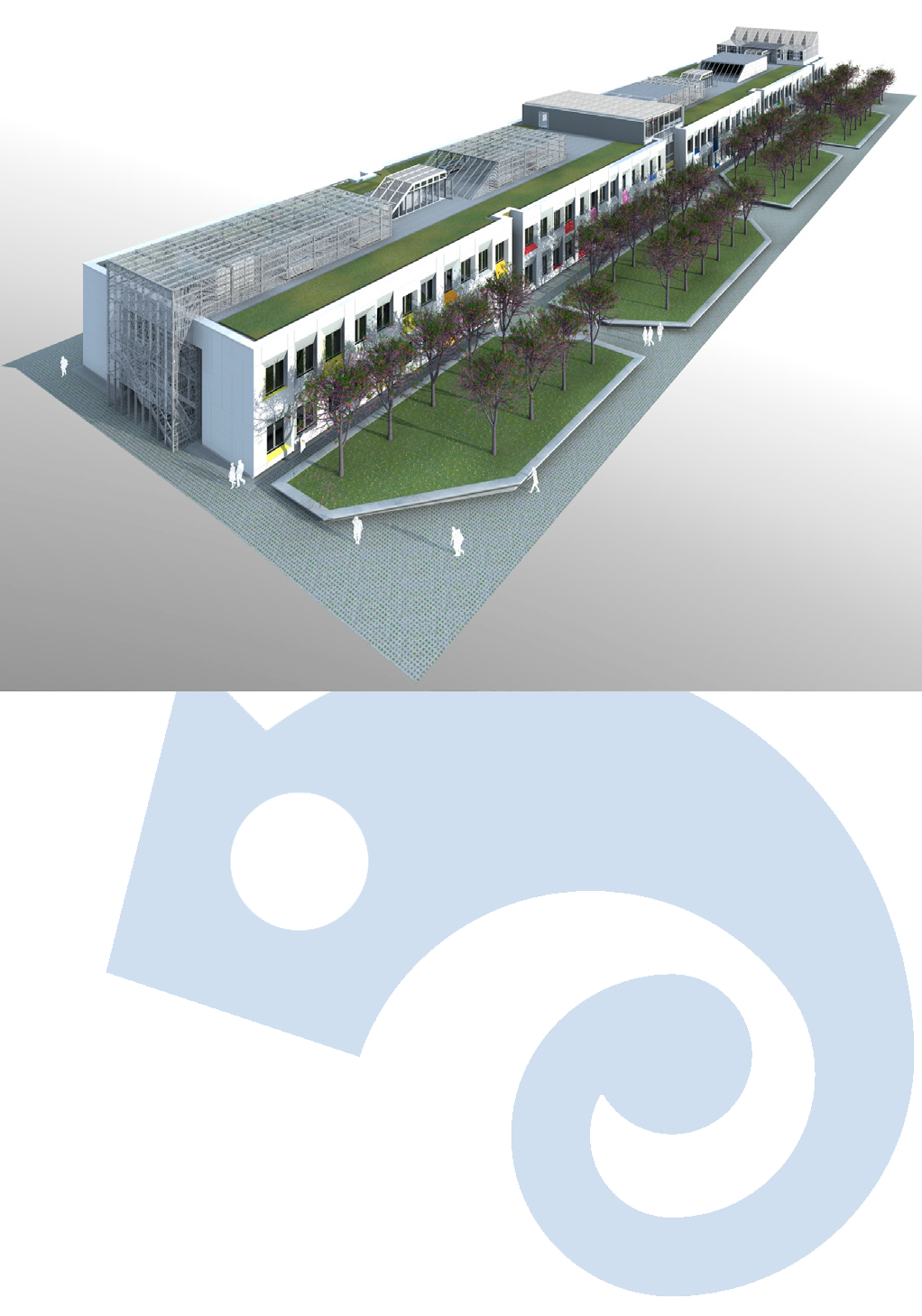 WORKS ON THE CONSTRUCTION OF THE NEW BTS NIB HAVE BEEN CARRIED OUT IN THE SUMMER MONTHS



NIB relocation to the new biotechnology center Phase 1