02 Mar

Young researcher Arijana Filipić was invited to participate as one of the lecturers at the prestigious Marketing and Business Development training
Young researcher Arijana Filipić was invited to participate as one of the lecturers at the prestigious Marketing and Business Development training
Young researcher Arijana Filipić, Department of Biotechnology and Systems Biology, NIB, was invited to participate as one of the lecturers at the prestigious Marketing and Business Development training, organized by ASTP, which will take place online between 26.2-5.3.2021 (https://www.astp4kt.eu/marketing-and-business-development-72.html). The training is led by one of the leading experts in technology transfer, dr. Jeff Skinner (London Business School, The Institute of Innovation and Entrepreneurship).

International association ASTP (Association of European Science and Technology Transfer Professionals) is a non-profit organization that has been connecting academia and companies for 20 years and helping with the transfer of knowledge and technologies between them. One of the main missions of the association is educating and connecting experts, which enables improvement of the quality of impact that research has on the economy and society.

Main topic of the training will be the VirOut device, an environmentally friendly, effective method for inactivating pathogens in water, with a focus on viruses, which allows decontamination of water without the use of chemicals. In October 2020, the device was presented on the 13th International Technology Transfer Conference, where it received the award for best innovation with commercial potential. Researchers from the Department of Surface Engineering (F-4), Jožef Stefan Institute and the Faculty of Mechanical Engineering, University of Ljubljana are also involved in the development of the method.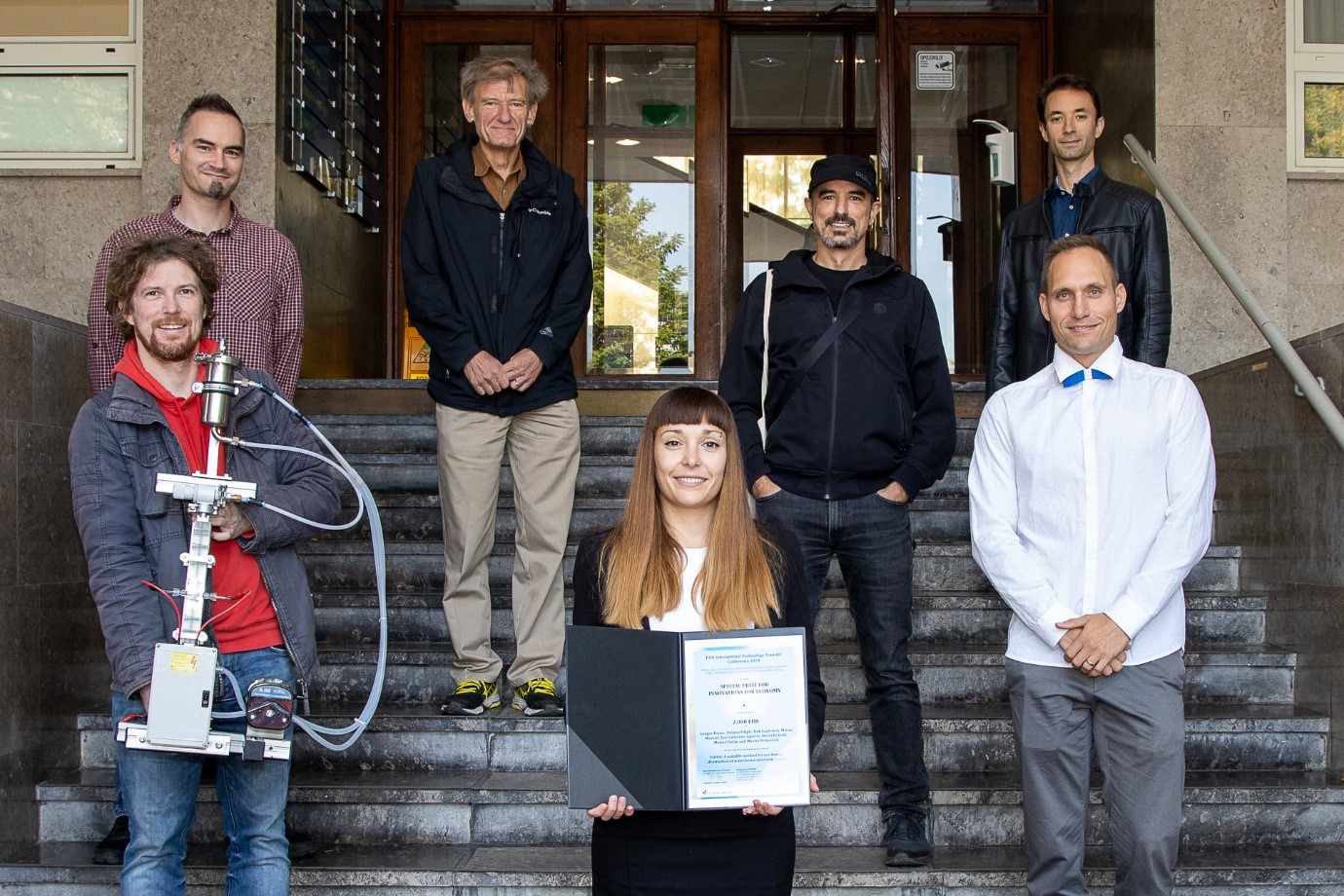 Photo: Marjan Verč, Institut Jožef Stefan, 2020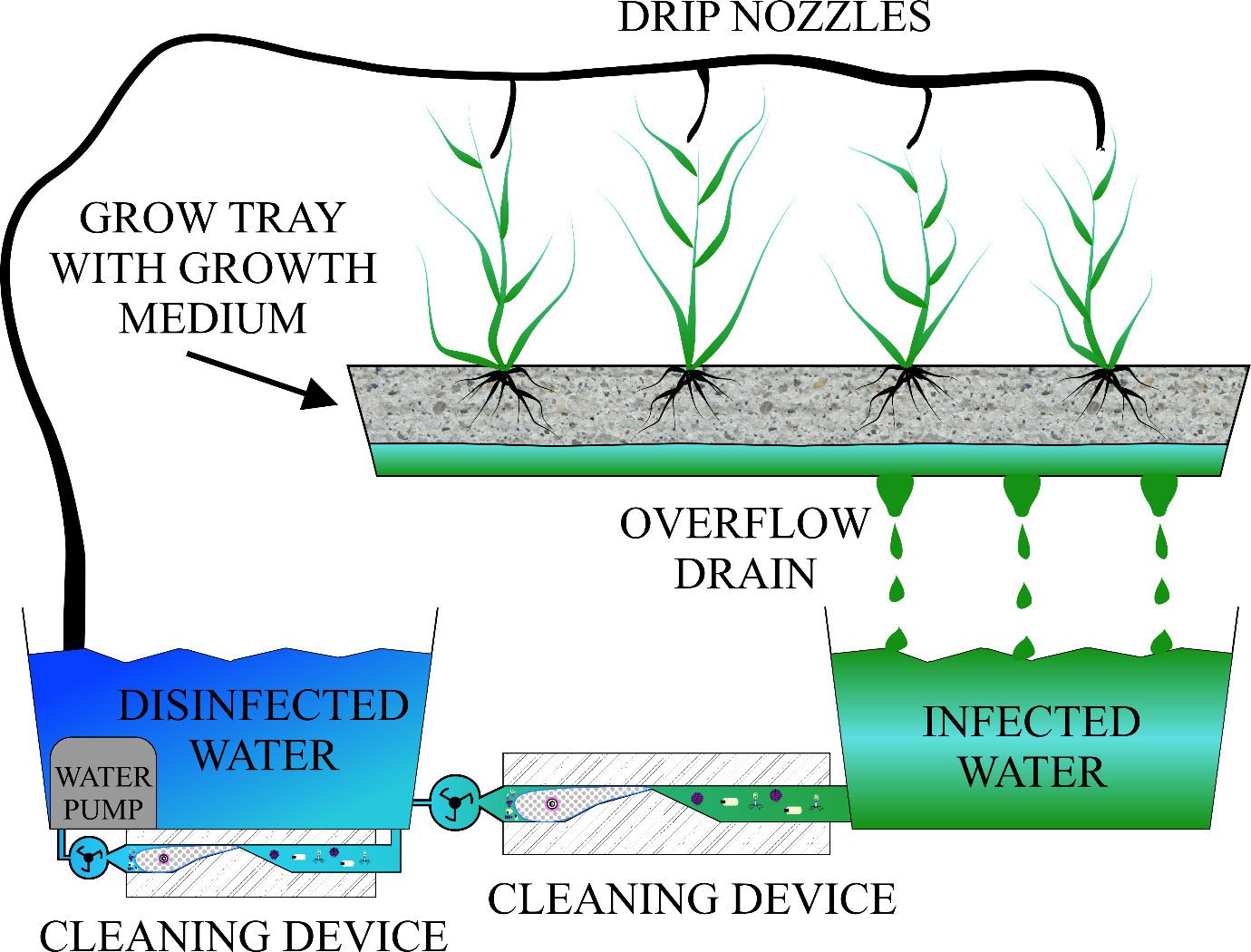 Schematics of VirOut device for water disinfection in agriculture (made by doc. dr. Gregor Primc)