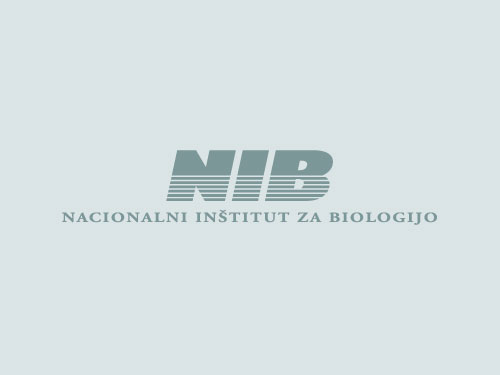 19.06.2012
On Wednesday, June 13th 2012, on Medical faculty, University of Ljubljana, Anja Bubik defended her doctoral thesis entitled » Ecological, biological and biochemical effects of some frequent non-hepatotoxic cyclic cyanopeptides (n-hCCP) « under the mentorship of Prof. PhD. Bojan Sedmak.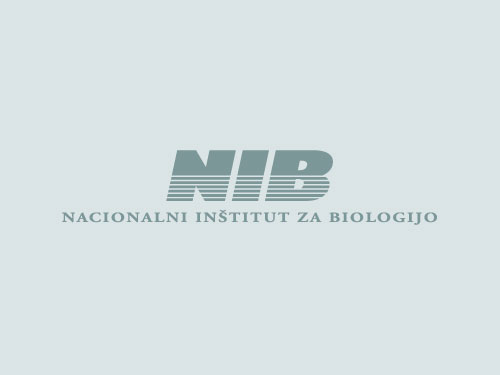 31.07.2012
On Friday, July 13th 2012, on Biotechnical faculty, University of Ljubljana, Danilo Bevk defended his doctoral thesis entitled "The effects of acaricide coumaphos on foraging activity, social behaviour and learning in honeybee Apis mellifera L." under the mentorship of Dr. Jasna Kralj and Prof. Dr. Andrej Čokl.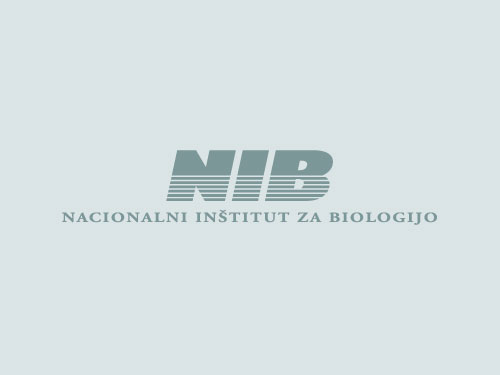 08.03.2012
Katja Stopar has got the degree of doctor at the University of Ljubljana on Tuesday 22nd February 2012 for her successfully defensed doctoral dissertation "Genetic differentiation of scyphozoan jellyfish revealed by analysis of mitochondrial and nuclear genetic markers".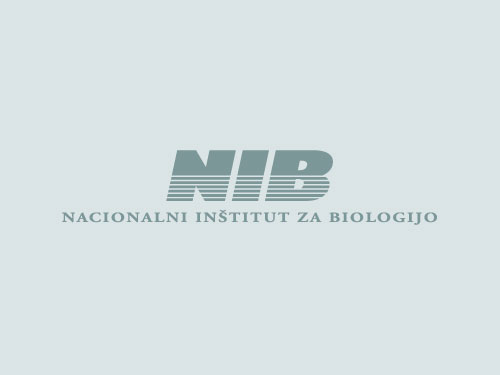 28.02.2012
Young researcher Tinkara Tinta has successfully defended her PhD thesis entitled Bacterial community structure and function in the Gulf of Trieste with some application studies on 8th of December 2011.