The overall goal of the Lively Life Science for Citizens (LiLiSiTi) project is to bridge the gap between the high level of general trust in science, according to Slovenian opinion polls, and the frequent unscientific reactions of the public at large to the major challenges facing our world. These challenges have been identified by the European Commission (fighting cancer, adapting to climate change, protecting our oceans and fresh water, living in greener cities and ensuring the health of soils and food) and addressed through research in 5 EU missions.

Due to the broad spectrum of research at the National Institute of Biology (NIB), LiLiSiTi will introduce all 5 EU missions through a citizen awareness campaign interwoven with various research activities for schools, culminating in the Lively Life Science Night held each year at the NIB main location in Ljubljana and simultaneously at the Marine Biological Station of NIB in Piran.

Various live and online activities are specifically designed for different target groups with little or no knowledge about science, from school children to the elderly, as well as local and national authorities. LiLiSiTi will bring public at large closer to science, raise awareness of research and innovation activities, and increase public recognition of science by highlighting the role of researchers in society and the economy and the impact of researchers' work on the daily lives of citizens. It will stimulate the interest of Slovenian youth in research and scientific careers by showing young people the exciting but sometimes unpredictable and extraordinary life of scientists.

LiLiSiTi will also be an opportunity for NIB researchers to improve their skills in communicating with citizens outside science and to show the public at large the importance of investing in science.


Events that we have already carried out:
Fascinating Plants Day
(May 27, 2022).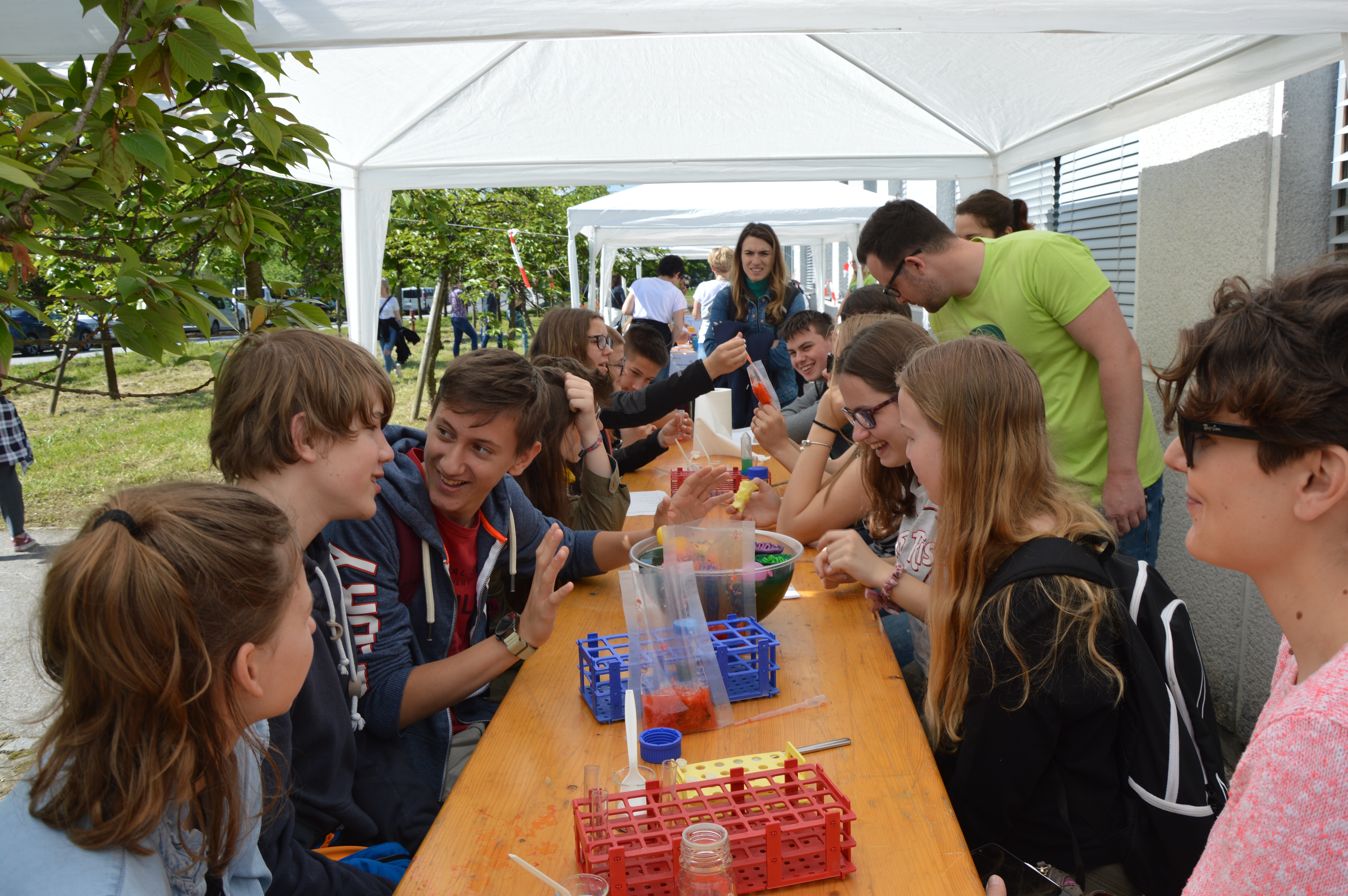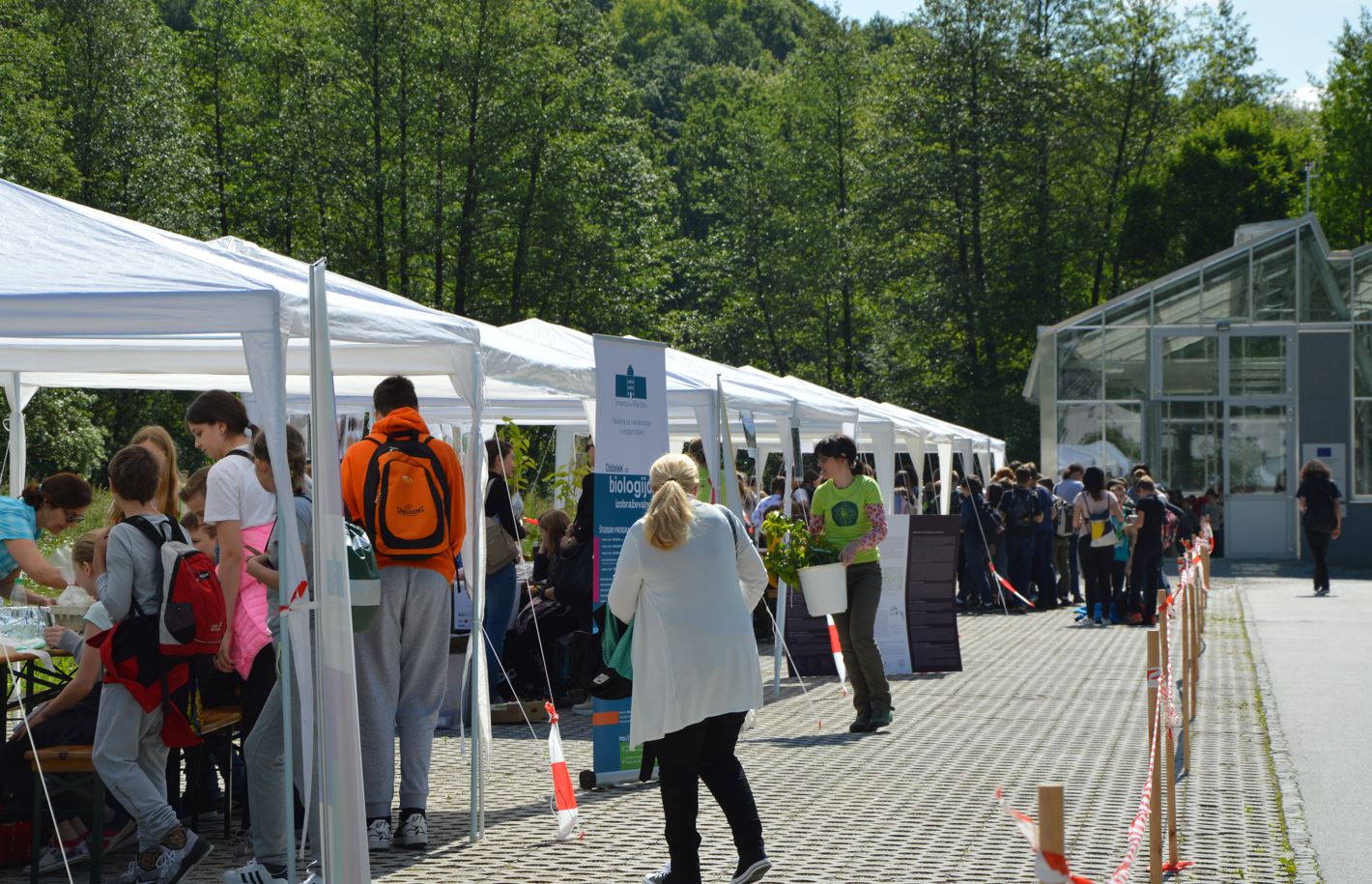 (Photo: NIB Archive)
Open Day at the Piran Marine Biological Station
(June 10, 2022)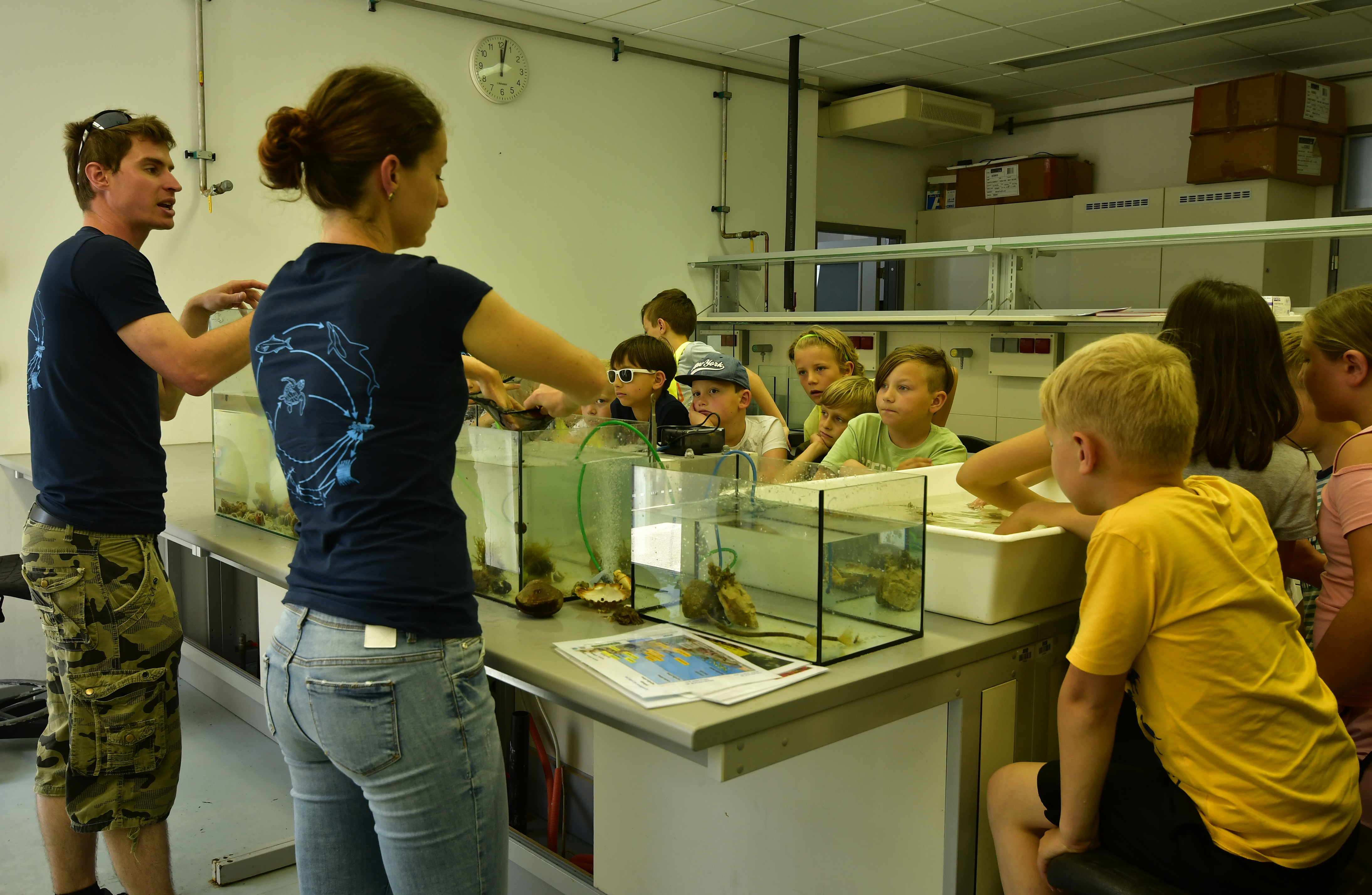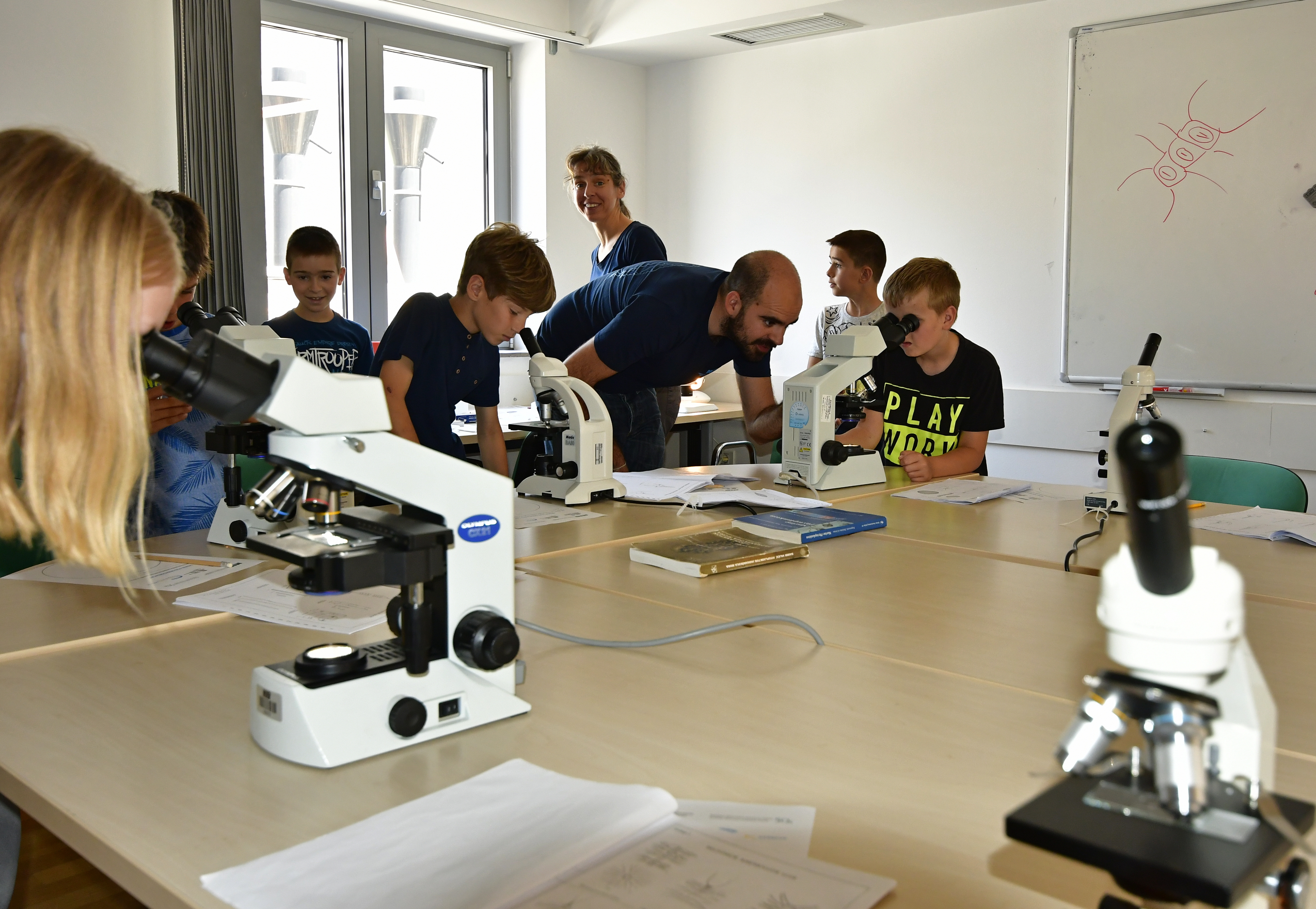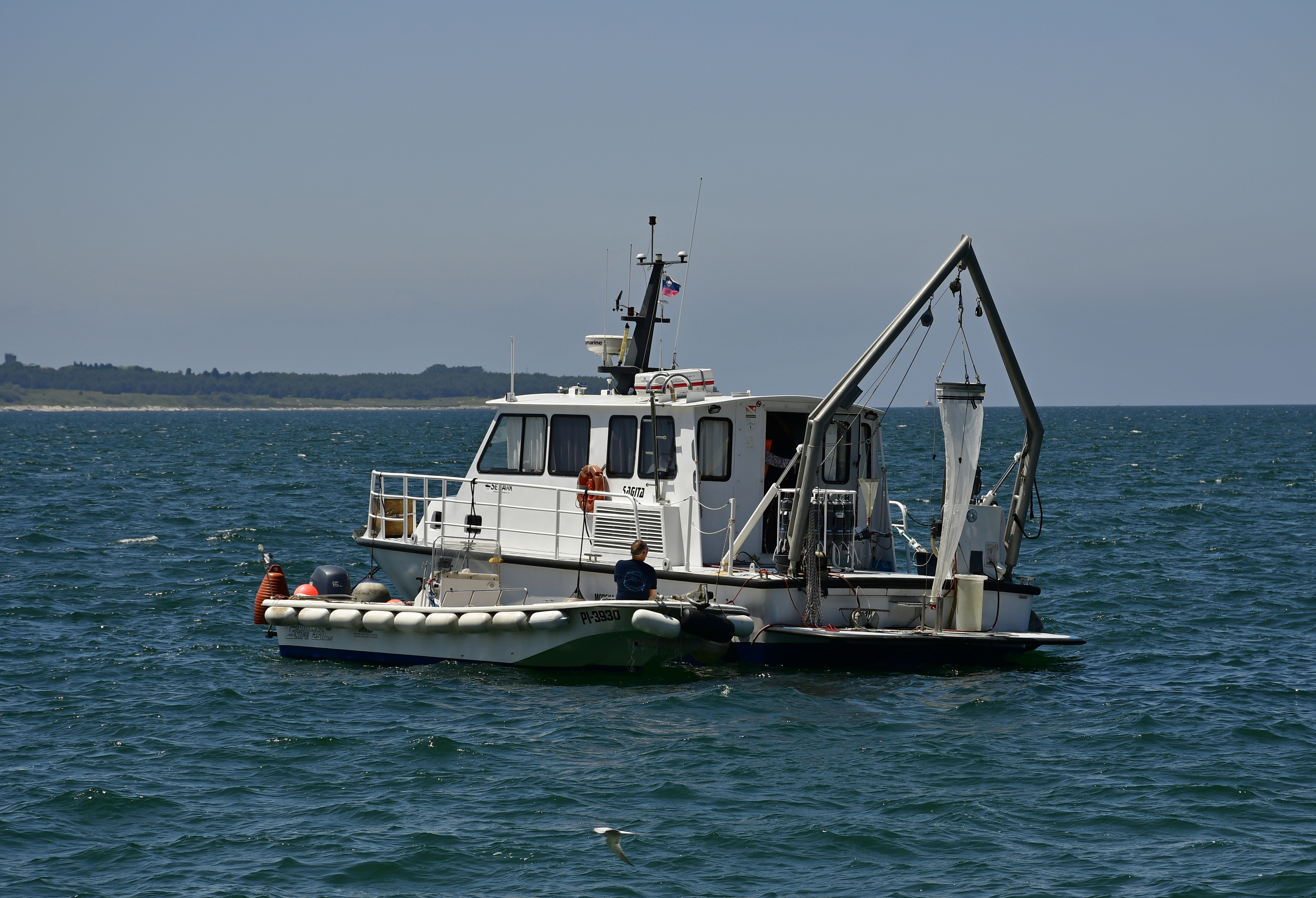 (Photo: NIB Archive)
Presentation of selected educational and documentary films on current research and biodiversity NIB
(September 30, 2022)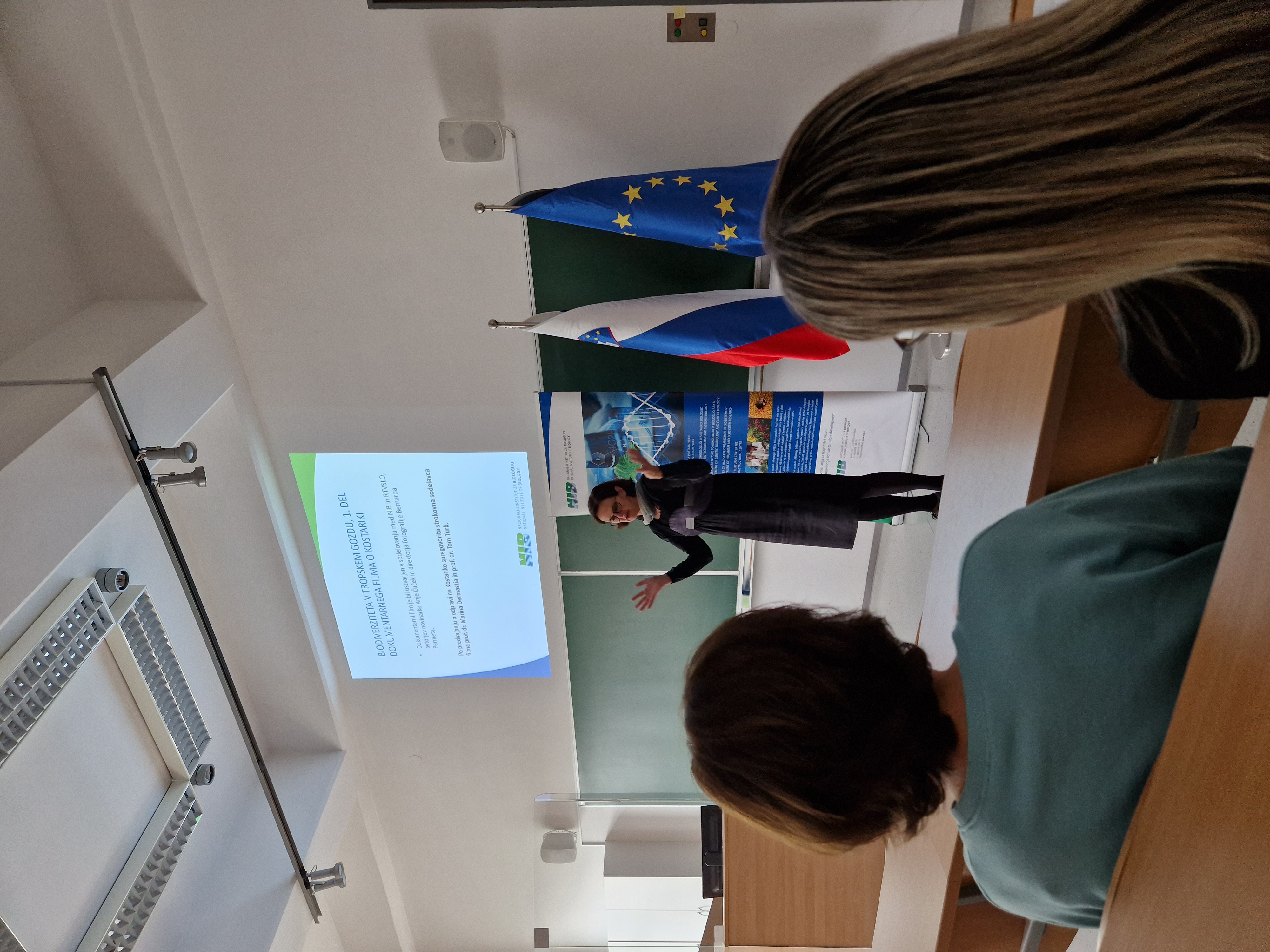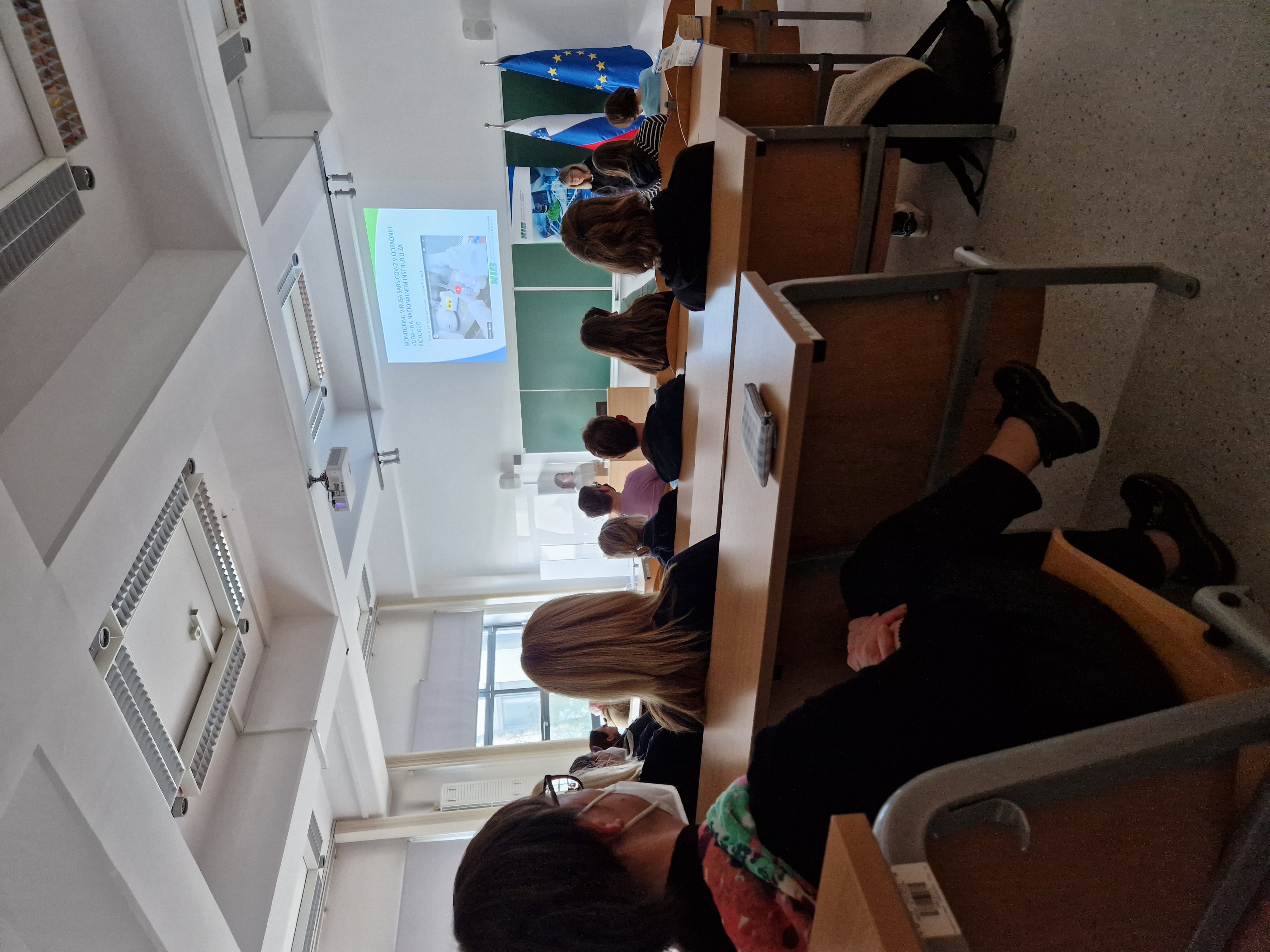 (Photo: NIB Archive)
Planned events:
The use of cannabis in modern medicine - a roundtable with an introductory lecture (December 5, 2022).
National cryocollection of wild species for research and genetic inventory of Slovenian biodiversity - round table with introductory lecture (December 6, 2022).
Women in Science - an event aimed at elementary school students: Visit of female scientists and presentation of their work in elementary school (February 2023).
We will continuously update the list of events according to the updated implementation plan.