Ernesta Grigalionyte Bembič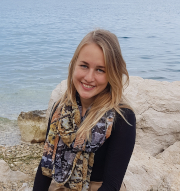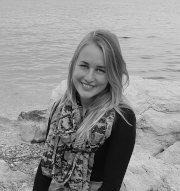 ERNESTA GRIGALIONYTE-BEMBIČ

This email address is being protected from spambots. You need JavaScript enabled to view it.
FIELD OF EXPERTISE
Ernesta Grigalionyte-Bembič (female) is professional associate at NIB (since March 2019). She graduated at Faculty of Law in Mykolas Romeris University (Vilnius, Lithuania) and received her Master's degree in International law at the same Faculty.
She started her professional career in the Legislation and Methodology Unit of Public Procurement Office (Vilnius, Lithuania) as a lawyer. She was working with internal and external legislation procedures, providing legal advices, as well she was included in the transfer procedure of EU directives on public procurement law into the national law.
She gained international working experience while conducted her traineeship at European Food Safety Authority (EFSA) (Parma, Italy), where she was included in the 3rd External Evaluation of EFSA, renewal of Scientific Committee and Scientific panels, as well Terminology harmonization project.