The project FISH-AGRO TECH CBC, that started on 1st of July 2017, is financed by Interreg Italia-Slovenija 2014-2020 and will last 30 months.
The cross border area economic sectors of Fisheries and Agriculture/food processing and winemaking are quite diverse and with a large potential. On the other hand the structure of the economic subjects (not many large companies, family oriented businesses and traditional production) pose a risk to possible identification of relevant stakeholders and pilot action companies.
The aim of the project is to find the most appropriate knowledge for studying topics that are of particular interest to companies in these areas and by analyzing the needs for innovation and defining support areas and services.
Thus approach to mapping should be relevant enough to encompass a large number of subjects but focused enough to identify those subjects ready to adopt new technologies, approaches, solutions, expand their production and similar.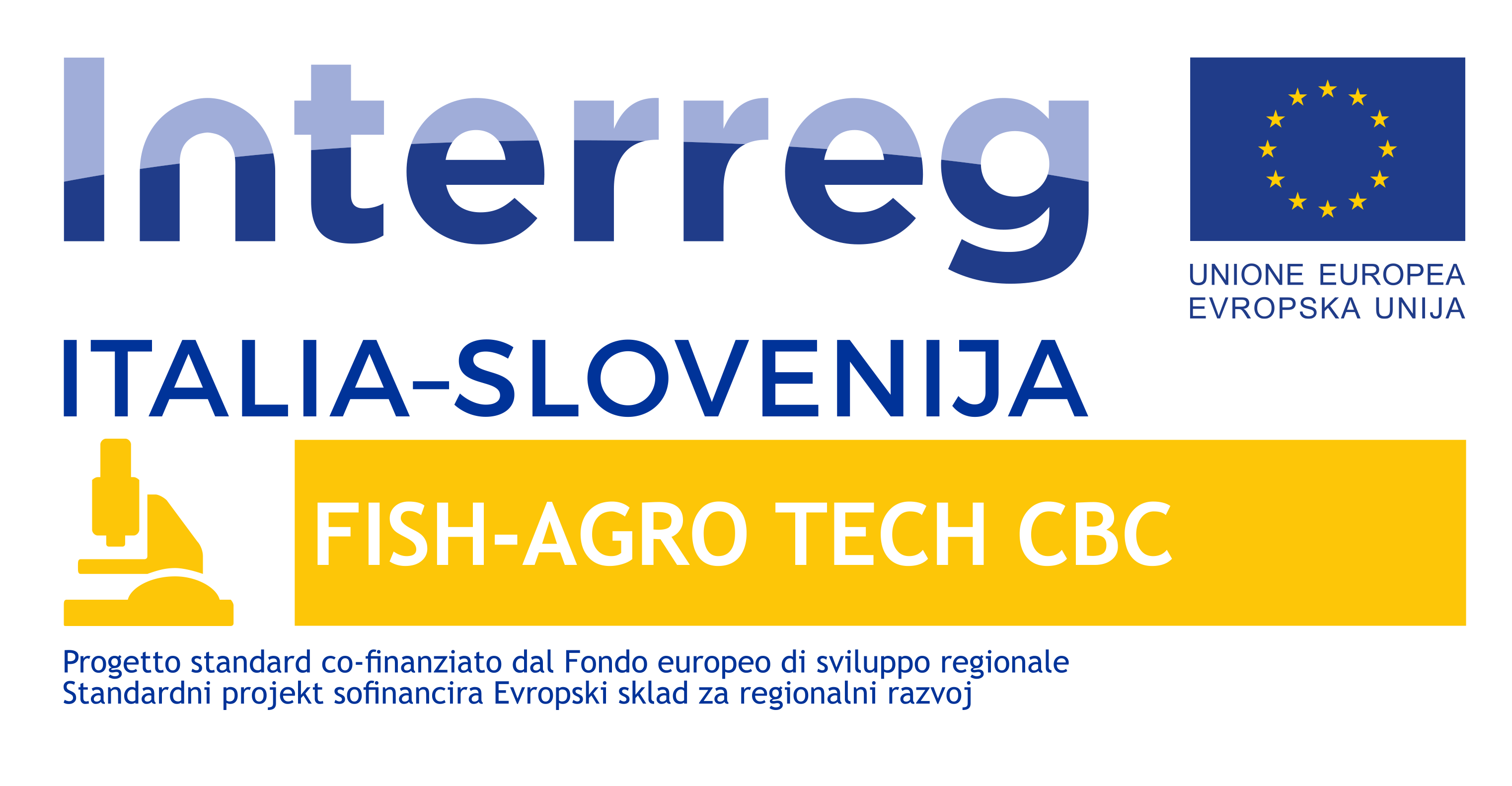 PROJECT DETAILS:
FISH-AGRO TECH CBC
Project date: 01. 07. 2017 - 31. 12. 2019
Webpage: https://www.ita-slo.eu/
Contact: Andreja Ramšak
Phone: 059 232 932
E-mail: This email address is being protected from spambots. You need JavaScript enabled to view it.